Welcome to JLV Agro
JLV Agro is one of the foremost and leading International Commodities brokerage and indenting house based at Pune, India.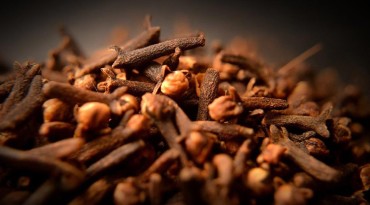 Know More
Our Products
Some of our main products are: Pulses, Spices, Dry-Fruits, Food additive, Oil Seeds, Rice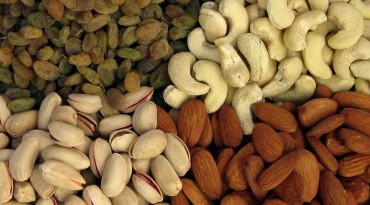 Know More
Our Business
Imports and Indenting
: 1. Pulses - Green Peas, Yellow Peas, Red Kidney Beans, Lentils, Pigeon Peas, Black Matpe. 2. Spices - Cloves, Ginger, Cardamom, Cassia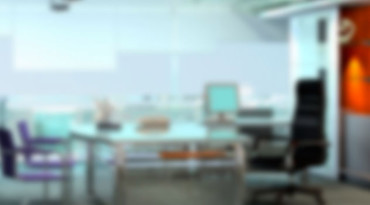 Know More
Company
Our supplier base lists all the major and reliable traders/exporters who are committed; performance oriented and are highly reputed in the market...
For Importer and Exporter